Co-op City Basketball League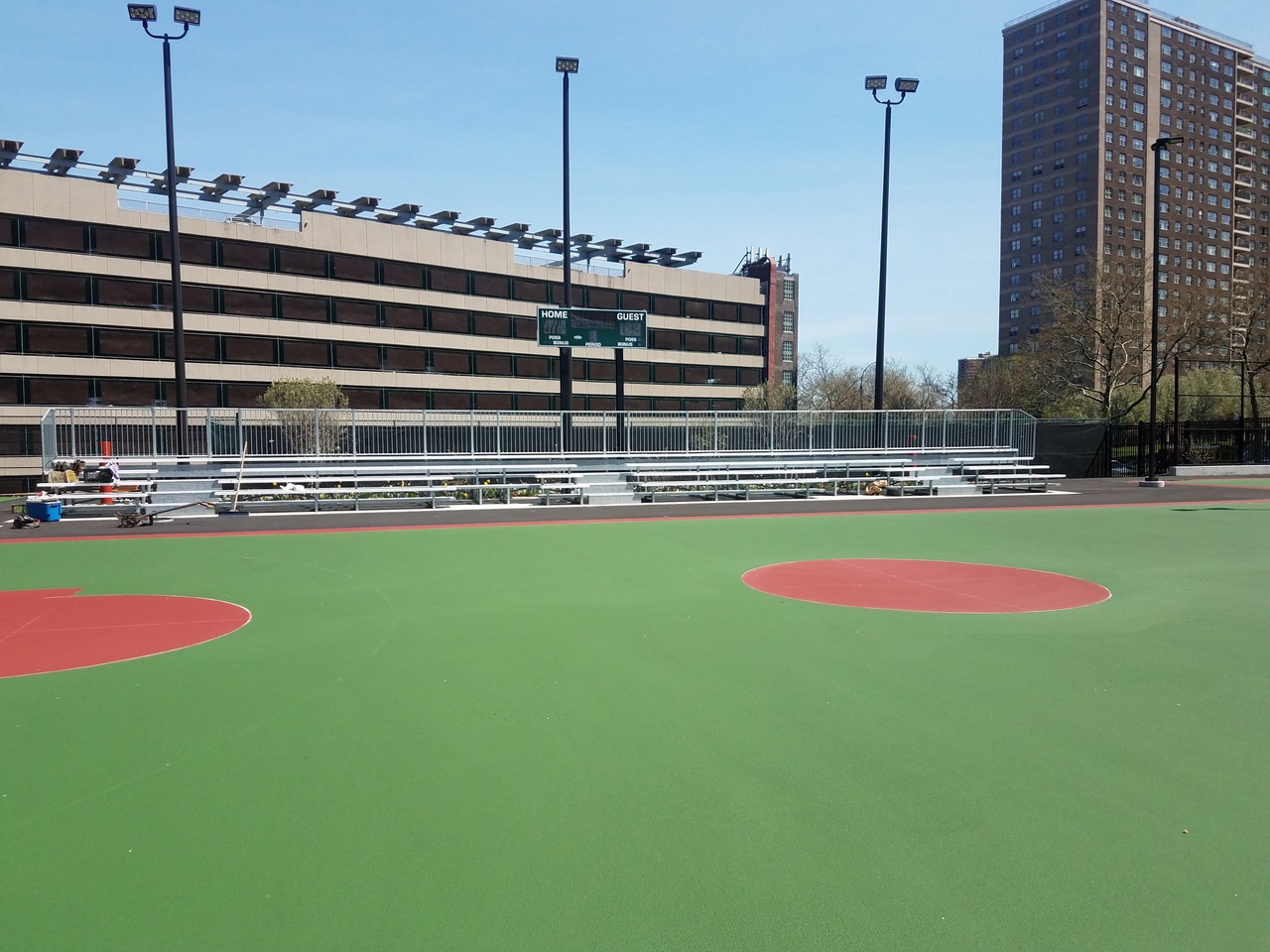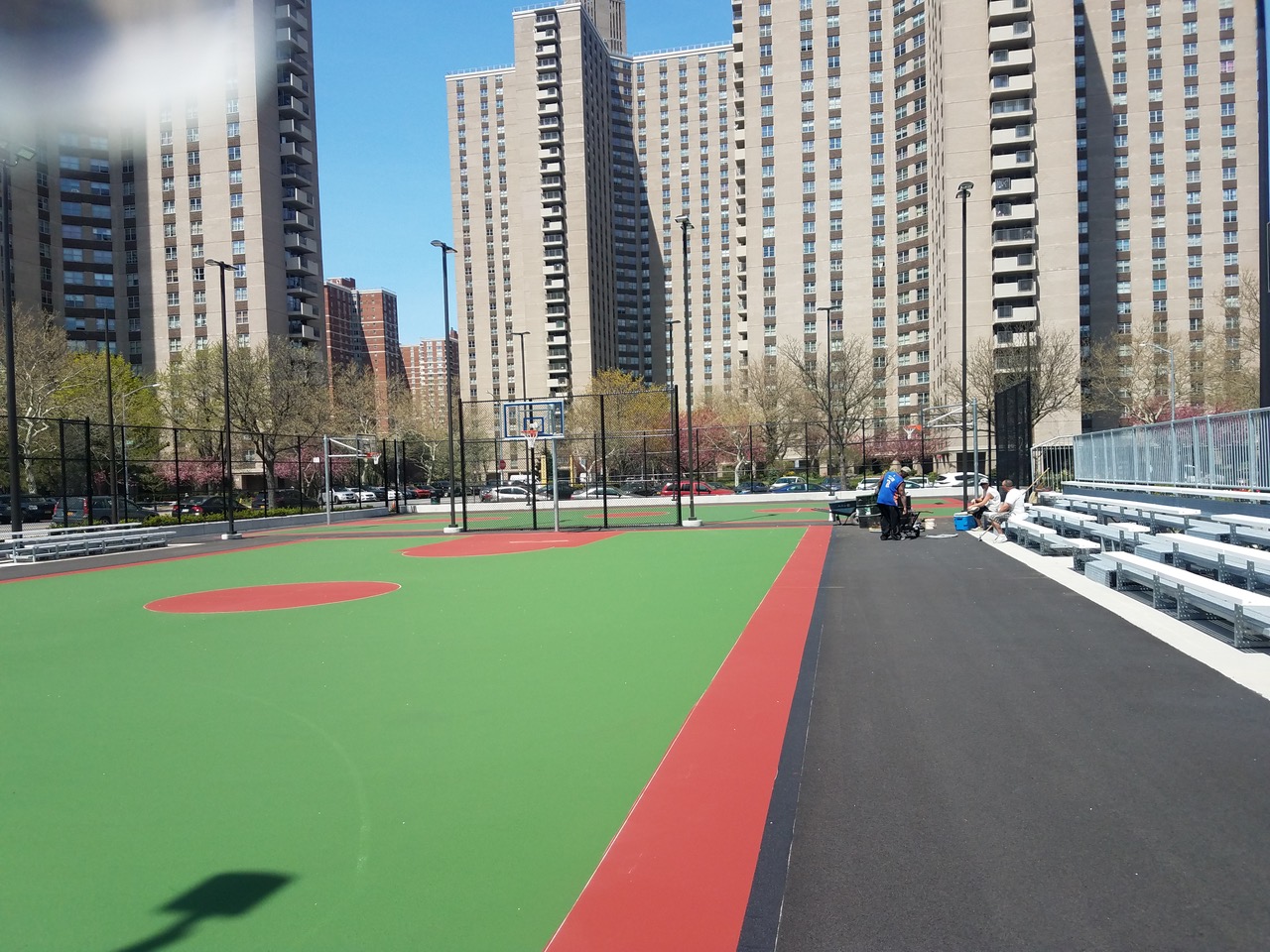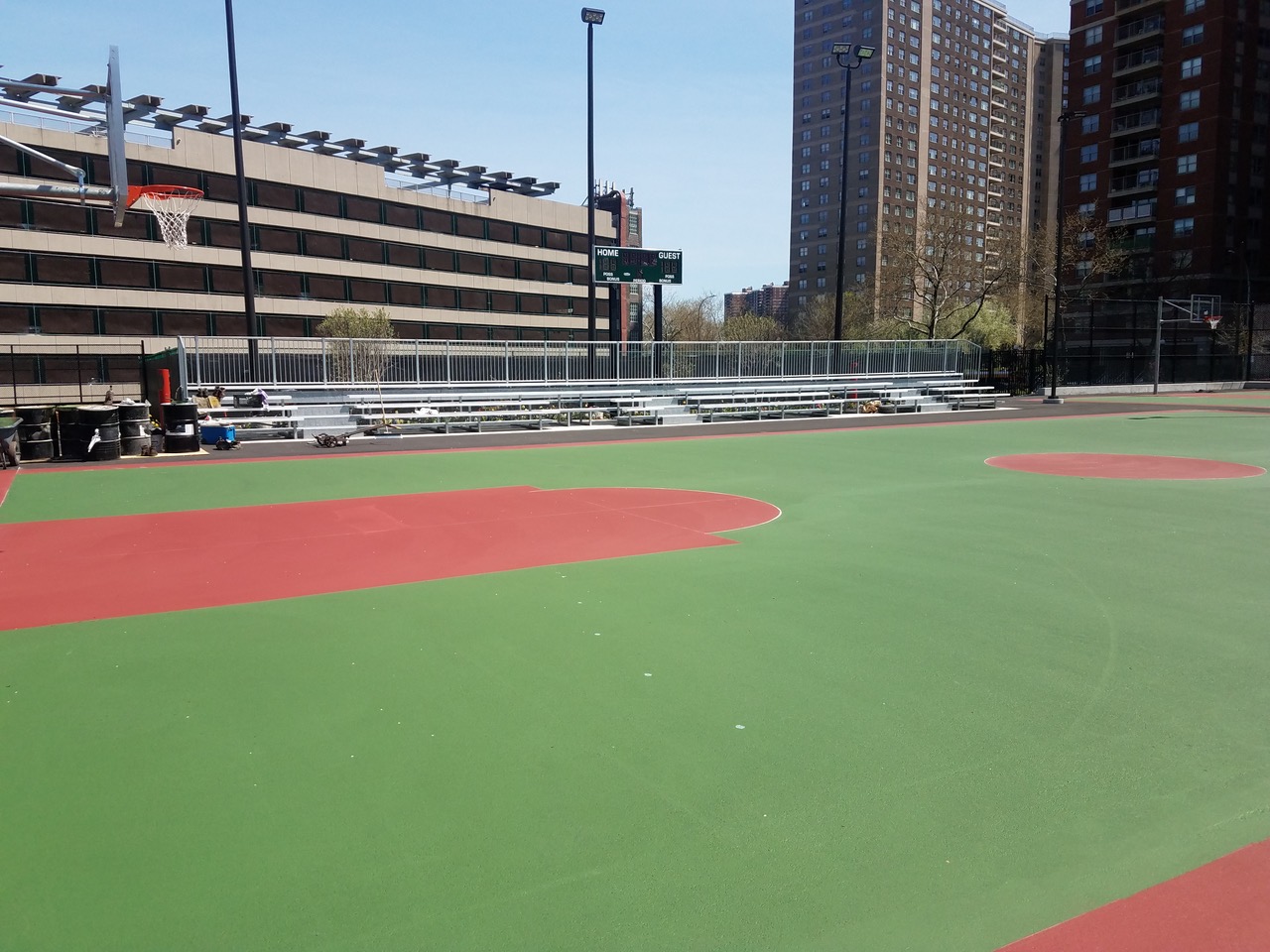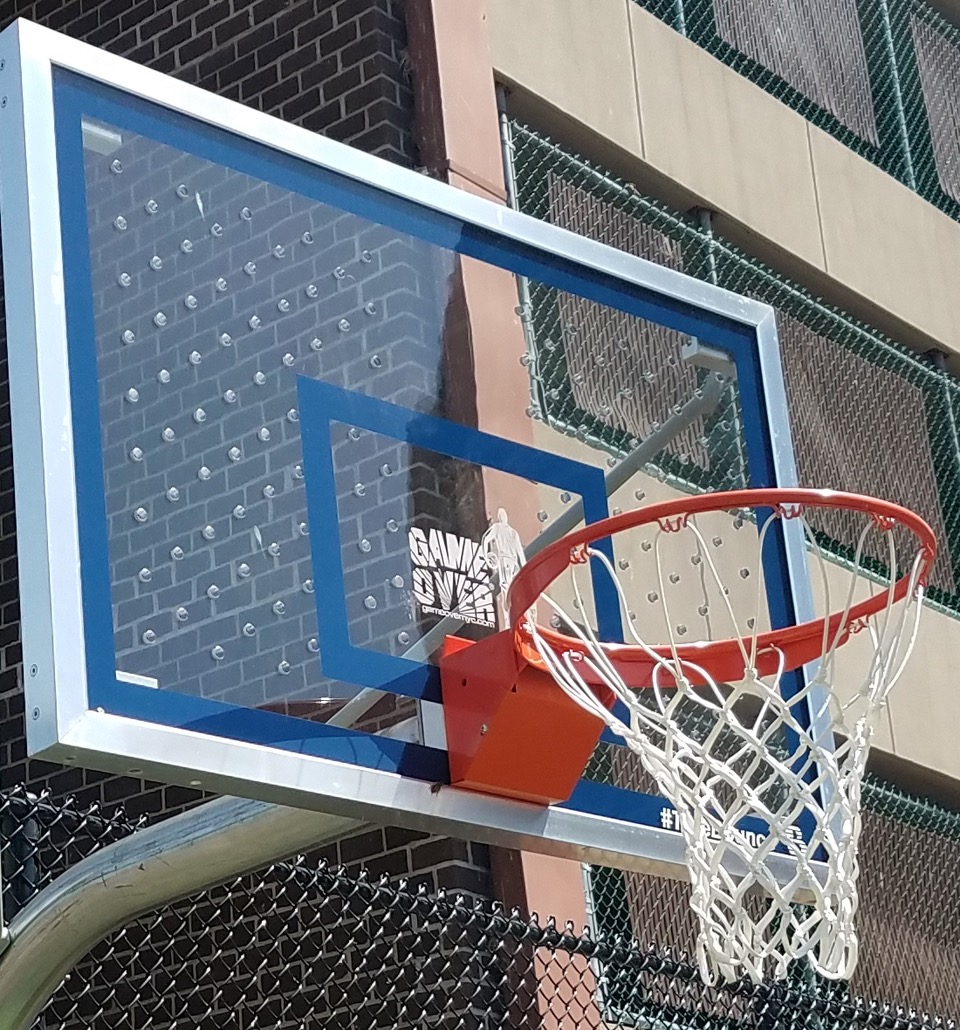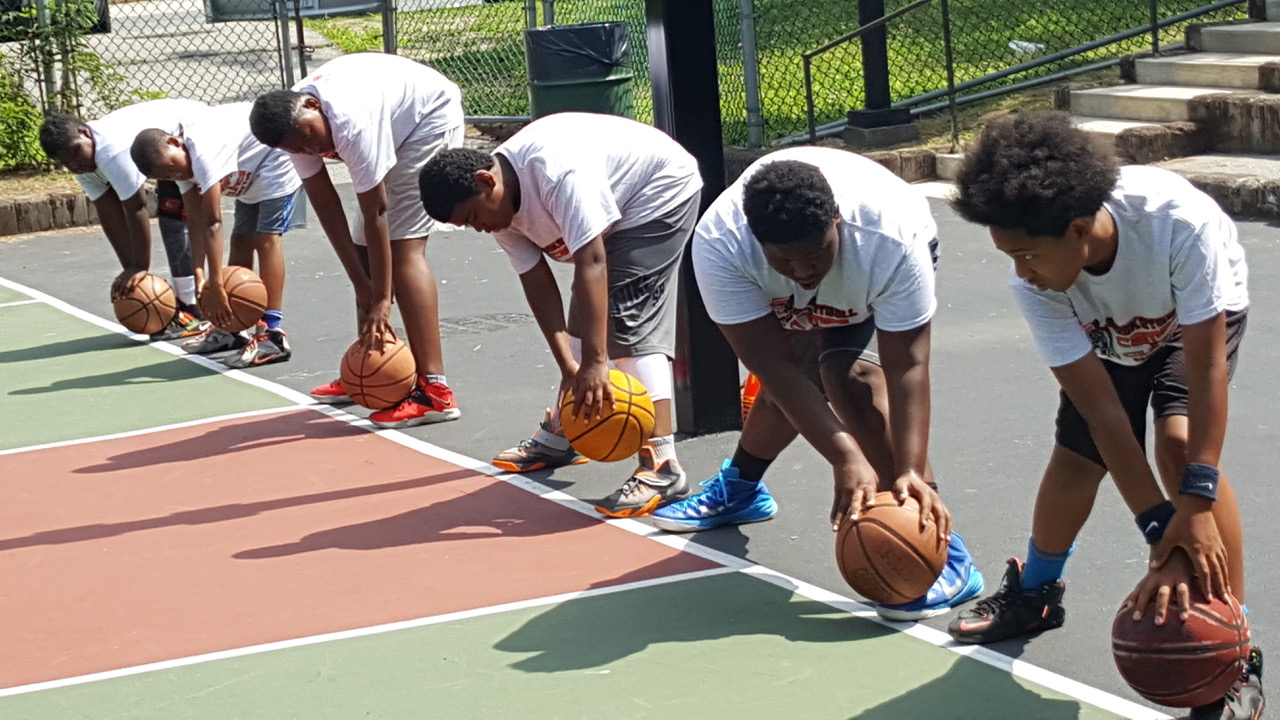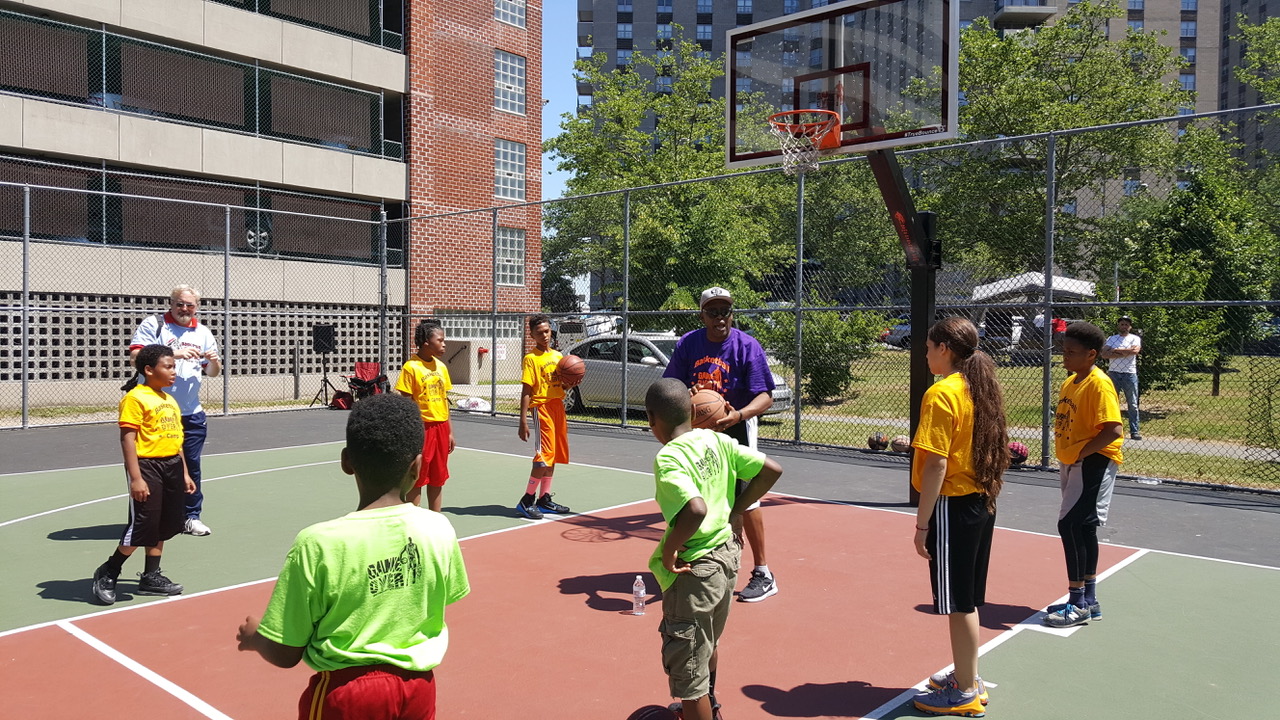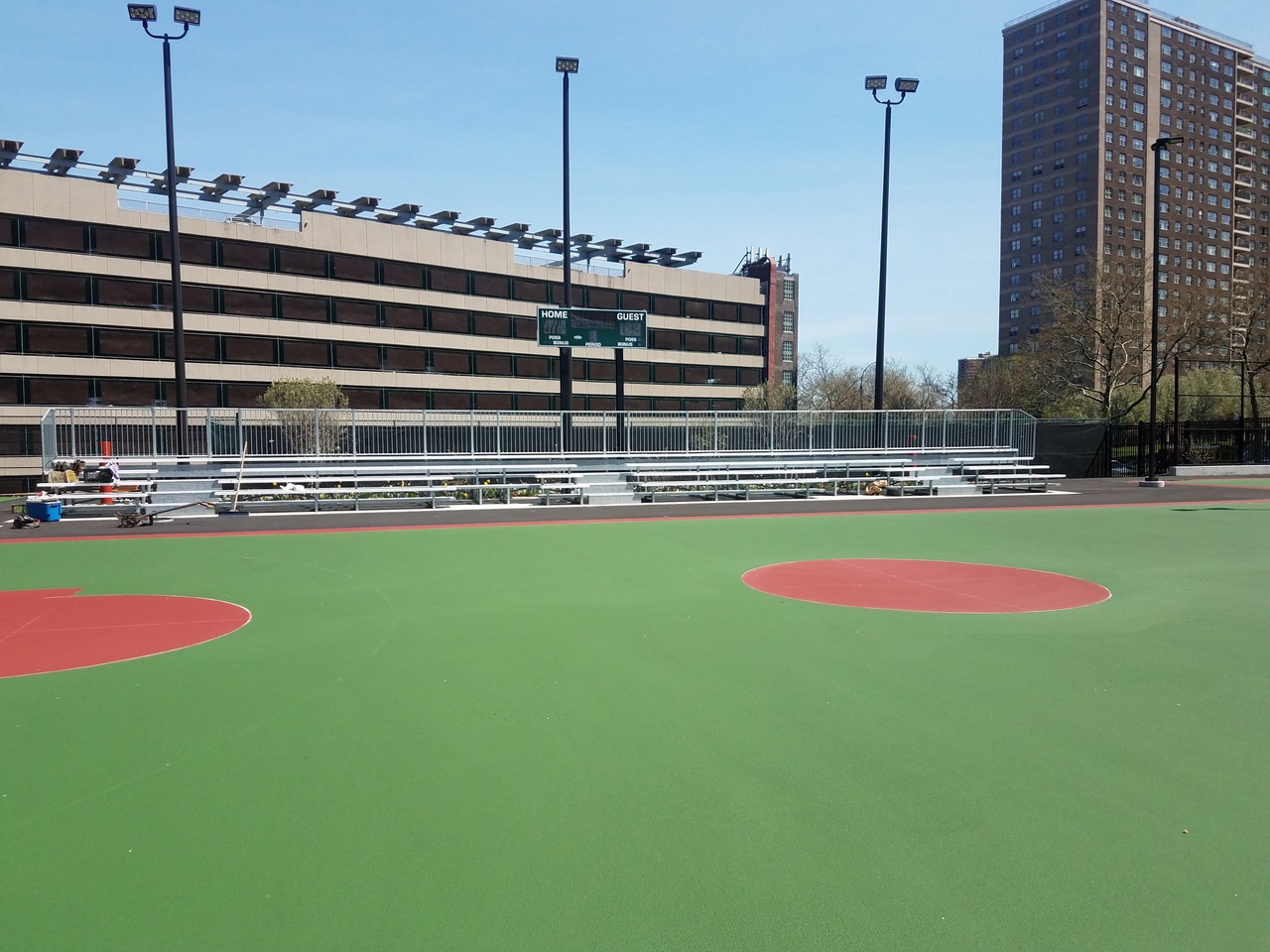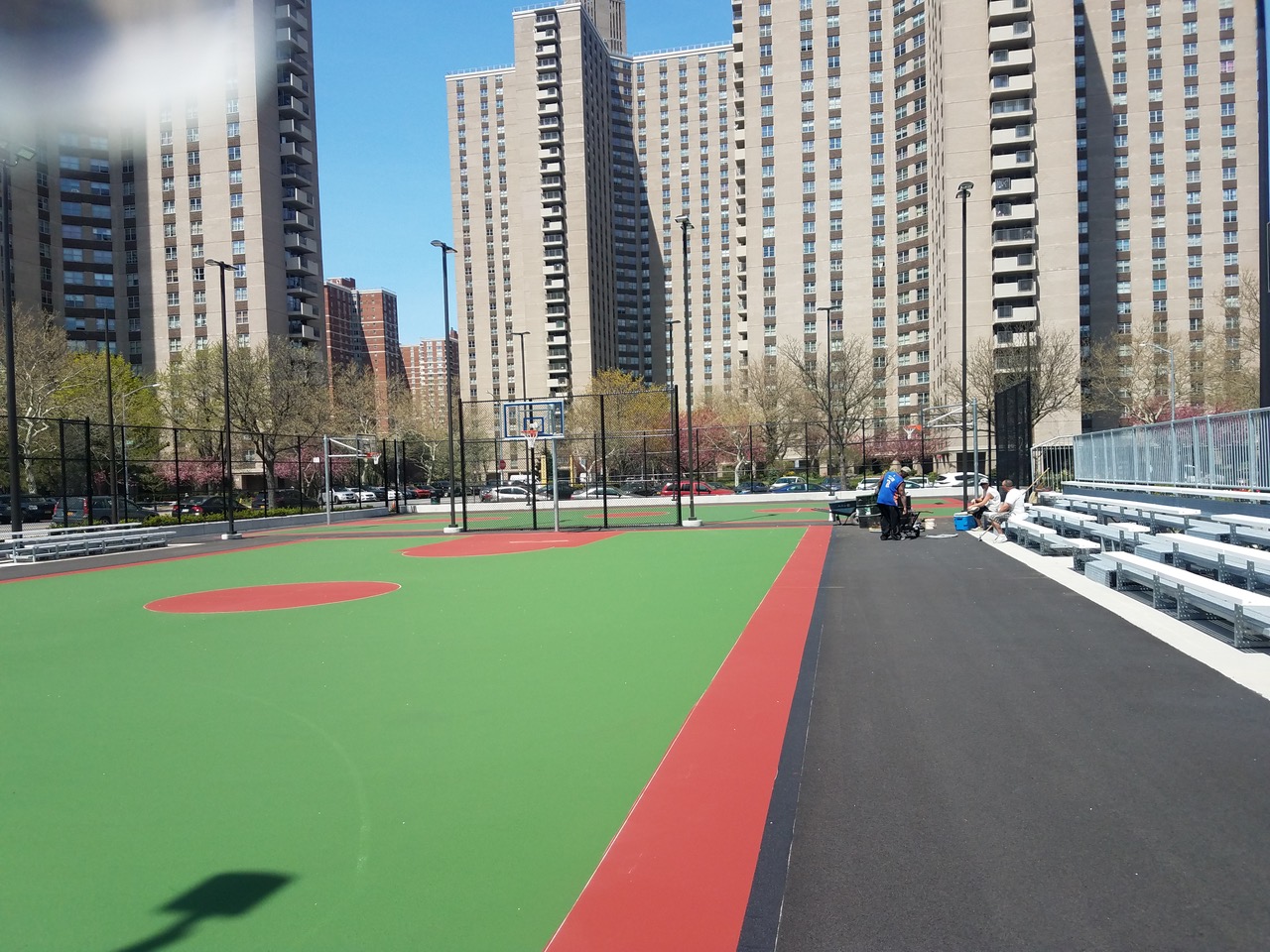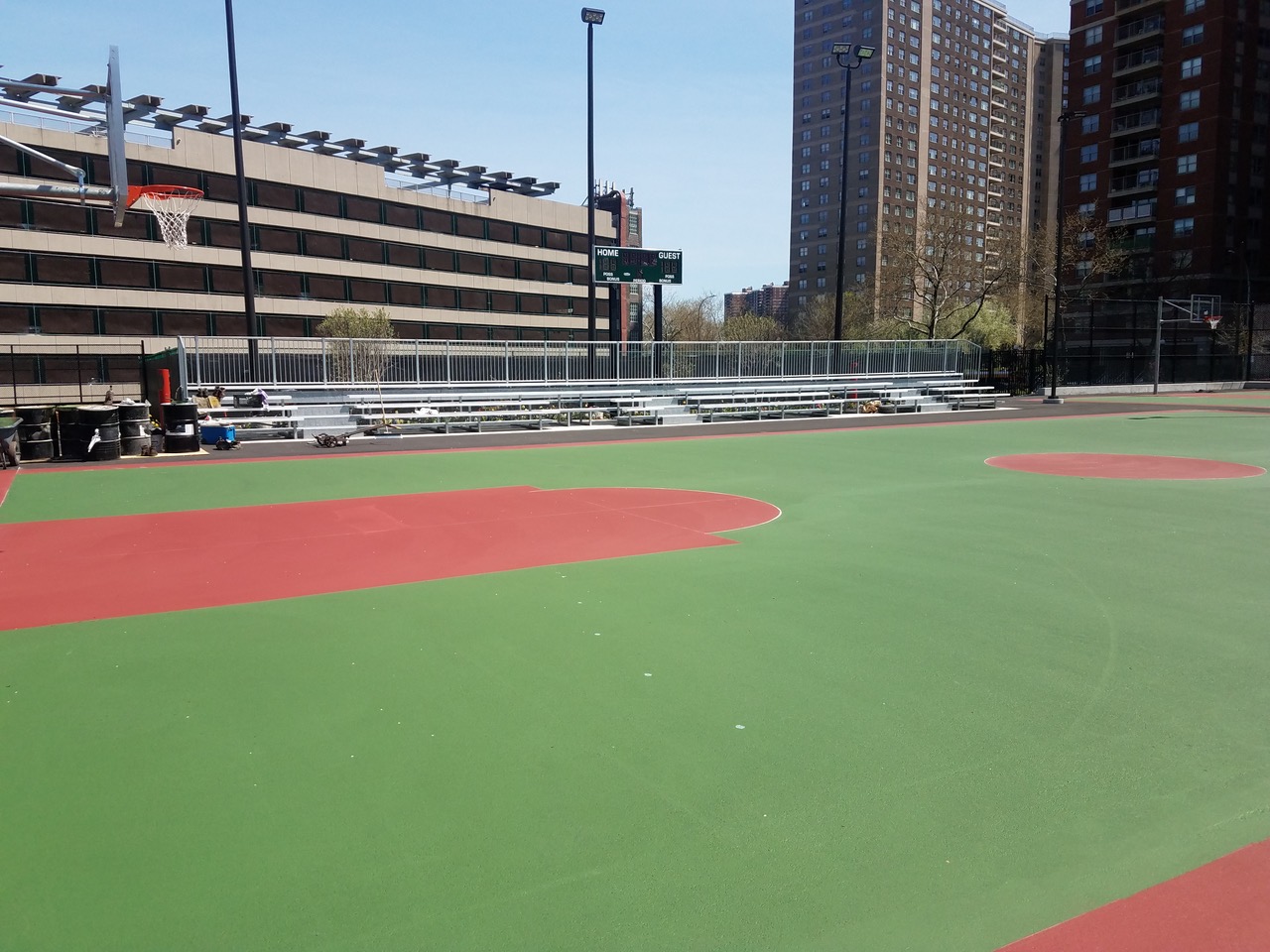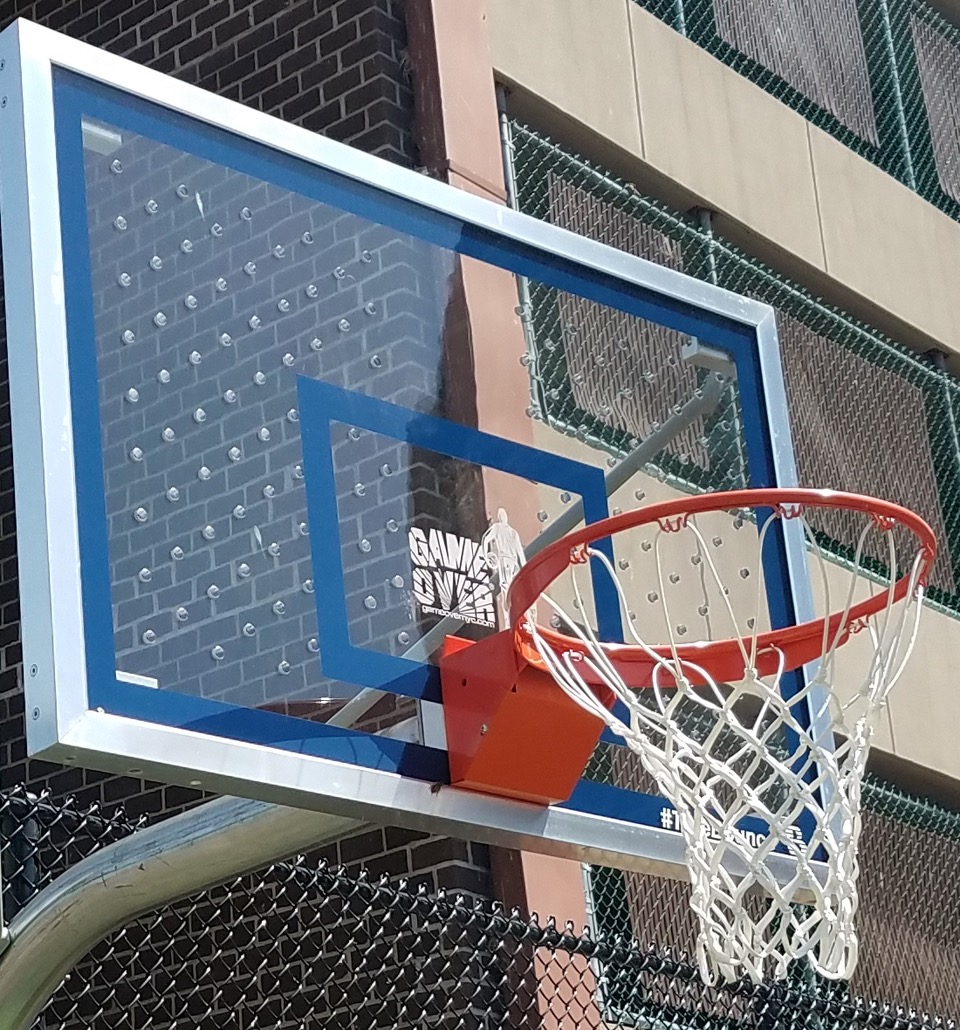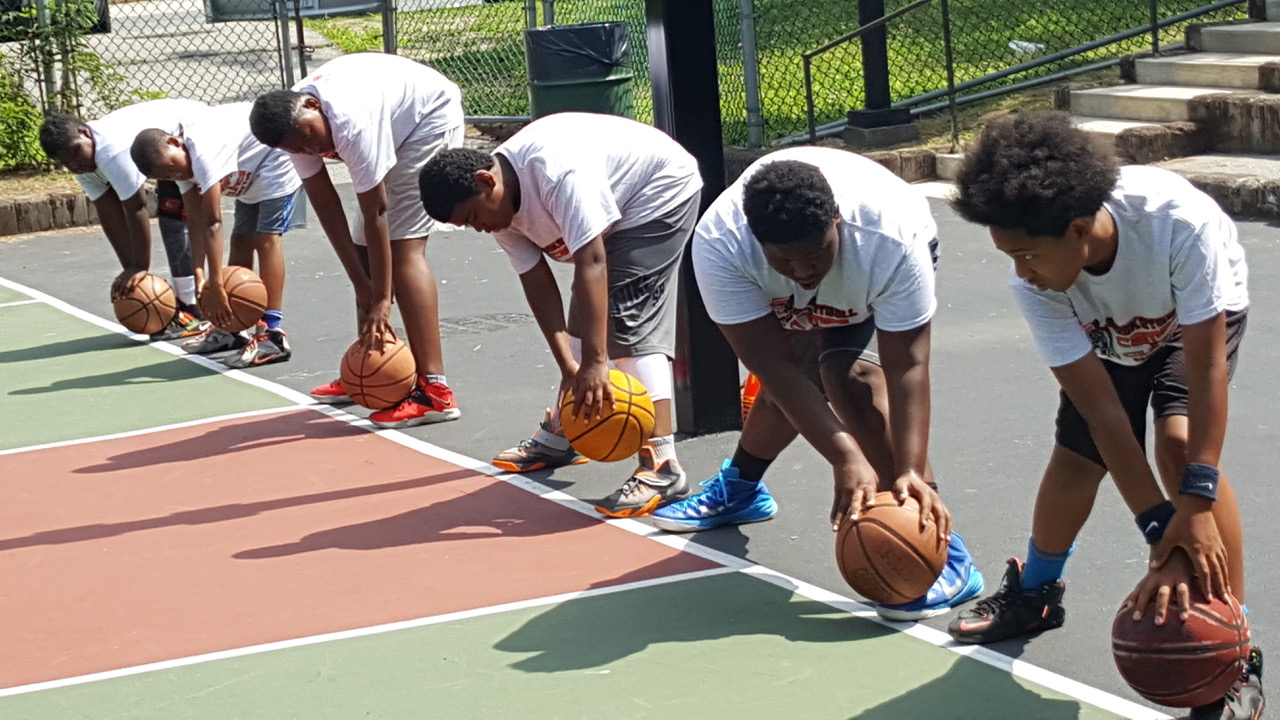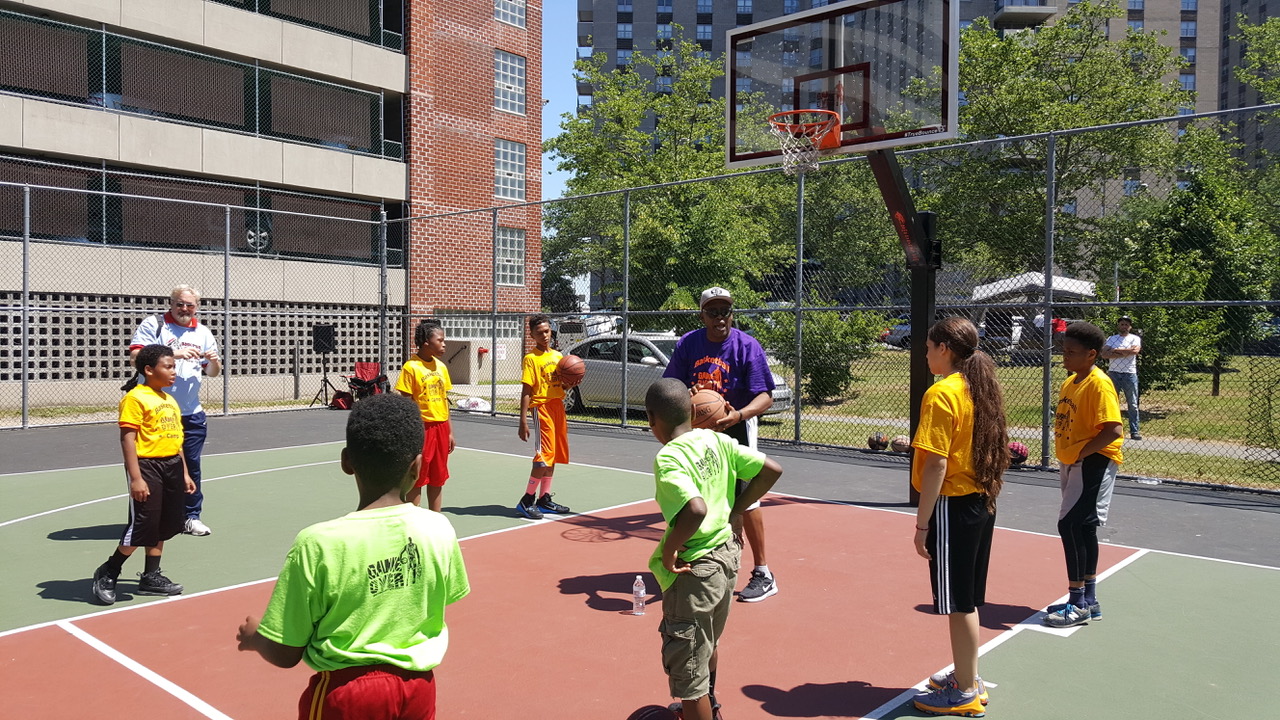 Co-op City Basketball League
Game Over is now accepting registration for Boys and Girls Division 9 - 11 and Boys and Girls Division 12 - 13 for the Co-op City Basketball League (CCBL). Each team will have a coach and all games will be officiated. There will be a minimum of 5 games (possible game dates being considered are July 30, August 1, August 6, August 8, August 13, August 13, August 15, August 20, August 22, August 27, and August 29. Final determination of game dates will be made shortly.)
Completion and submission of the Registration Form will both assure the registrant an opportunity to play in the CCBL as well as provide the CCBL with all necessary registration documents.
The participation fee of $250 covers costs for referees, insurance, park fees, league t-shirt, winner's trophies, and awards.
Teams will consist of 8 to 10 members with each team being created through a draft. Late registrants will be accepted only upon remaining open roster spots.
An email will be sent to the Registrant parent's provided email address with a date and time for the league meeting and registrant placement games. Placement games will permit the coaches for the league to evaluate the participants then a draft will commence for coaches to select participants to their teams.
Please complete all information on the registration form. Any questions, please contact us at CCBL@gameovernyc.com
Come Visit Us - The Brooklyn Stuy Dome
Brooklyn's newest all-purpose facility, the Brooklyn Stuy Dome. Conveniently located on the corner of Throop Ave at 312 Kosciuszko Street, the Stuy Dome is accessible from all points in Brooklyn as well as a subway ride from Manhattan or Queens. By Subway J,Z,A,C, Trains bus connection may be necessary. By Bus #15 #43 #52.