Summer Camp @ the Stuy Dome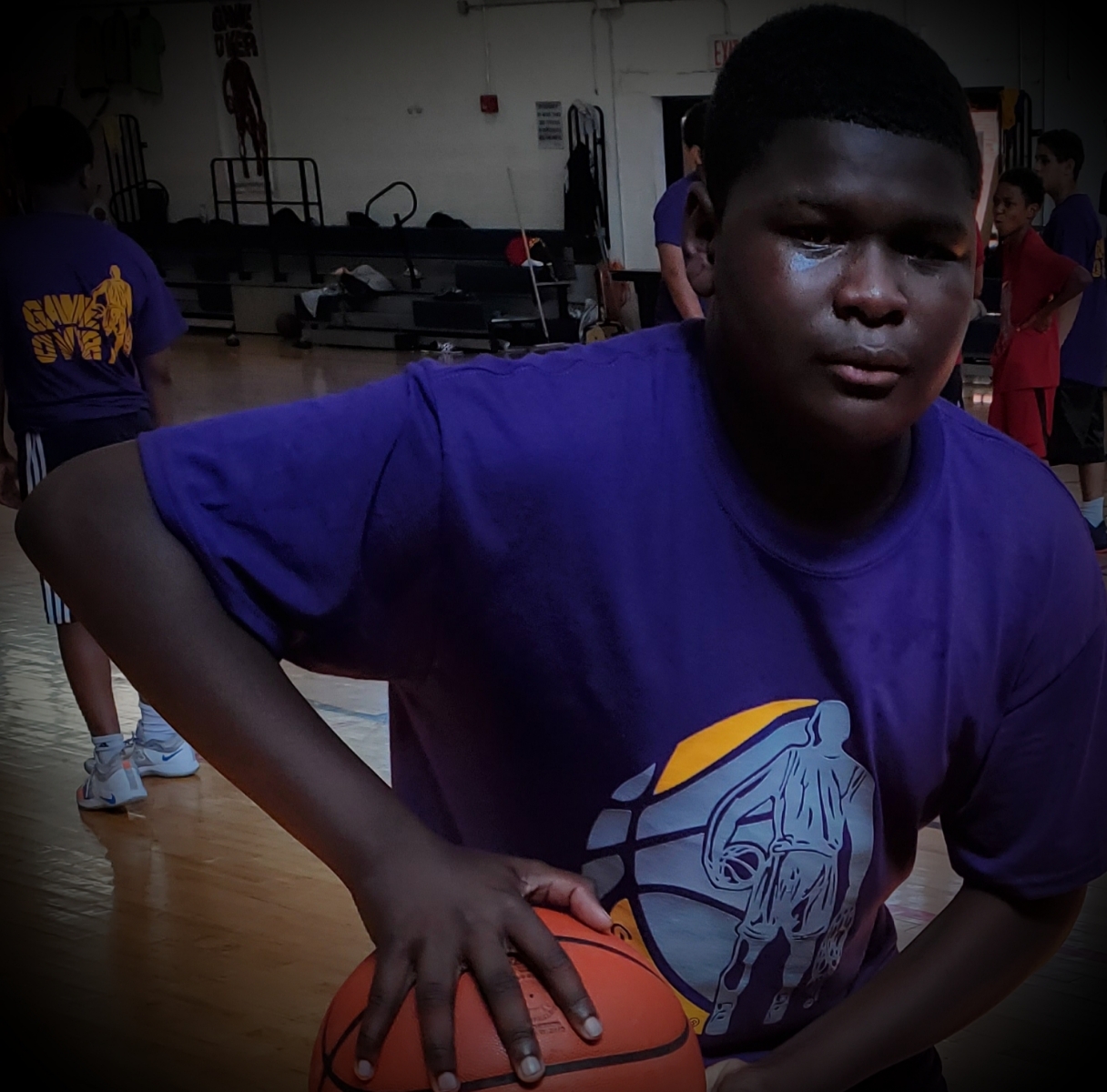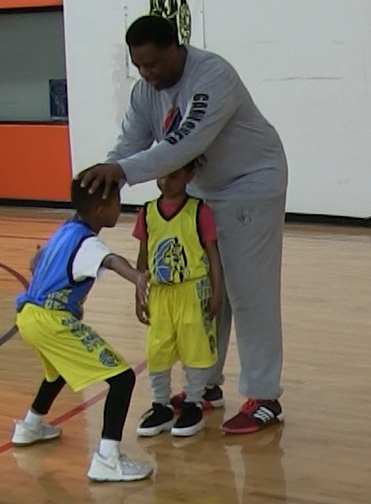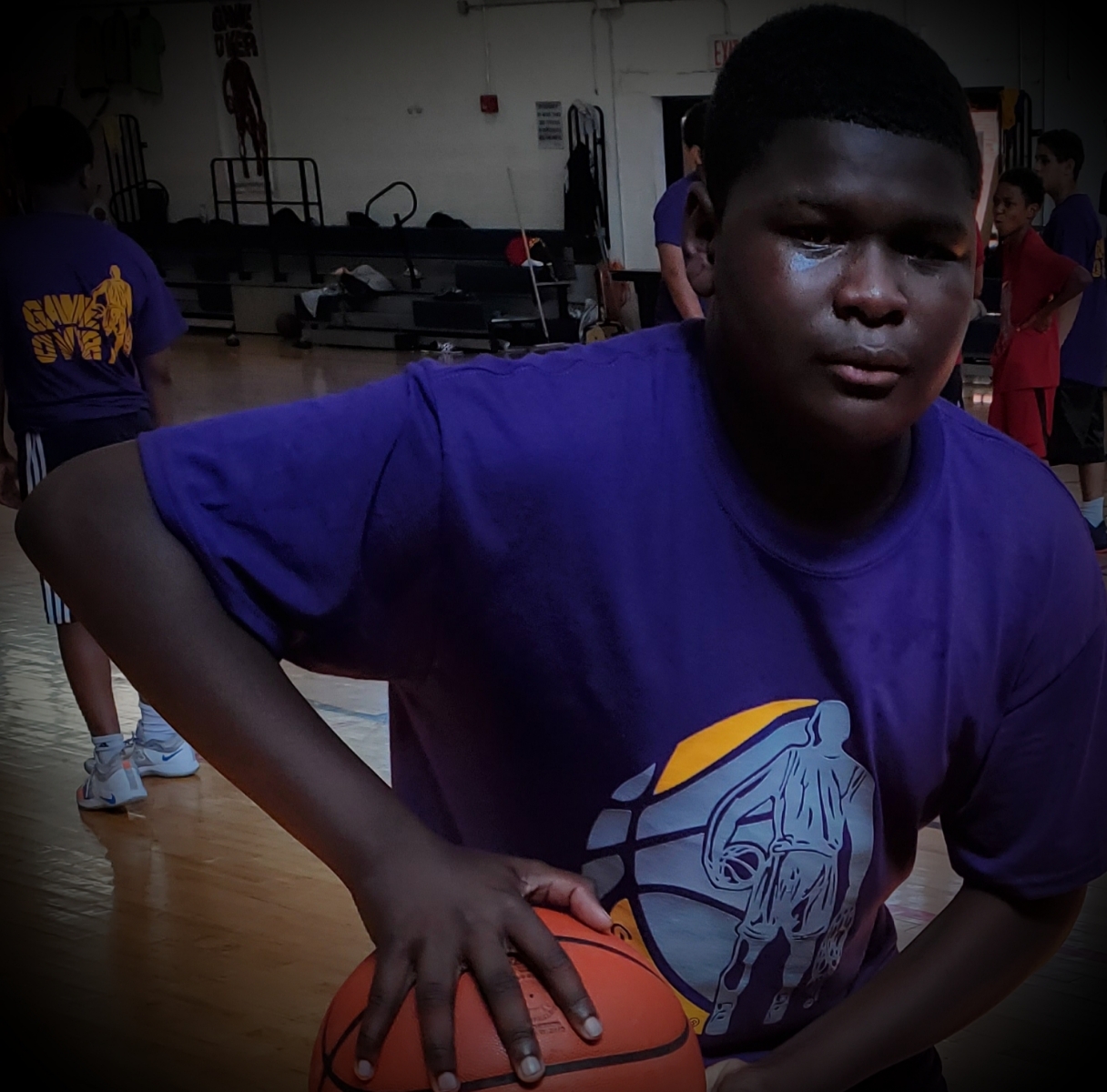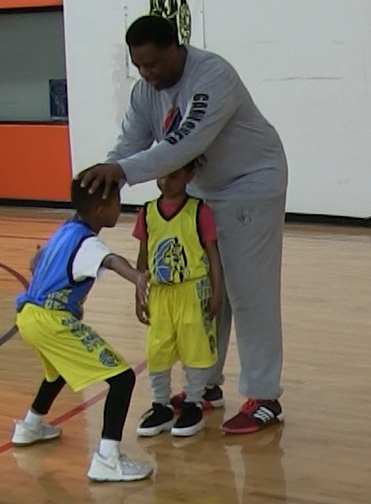 sale
Summer Camp @ the Stuy Dome
Register now and don't miss out!
What are you doing this summer to improve your game? At the Brooklyn Stuy Dome boys and girls from ages 5-16 can receive expert instruction for 4 days (Monday – Thursday, 9am-3pm)* on all aspects of the game of basketball. There are 8 Sessions, beginning July 8 - 11 and will run consecutively thereafter.
Come Visit Us - The Brooklyn Stuy Dome
Brooklyn's newest all-purpose facility, the Brooklyn Stuy Dome. Conveniently located on the corner of Throop Ave at 312 Kosciuszko Street, the Stuy Dome is accessible from all points in Brooklyn as well as a subway ride from Manhattan or Queens. By Subway J,Z,A,C, Trains bus connection may be necessary. By Bus #15 #43 #52.